At Canadian Rack Technologies Inc., we are steadfast in delivering the best storage solutions tailored to our client's unique warehouse needs. A recent collaboration allowed us to demonstrate our commitment and expertise in providing custom storage solutions for a plastic fabrication company based in Mississauga, Ontario.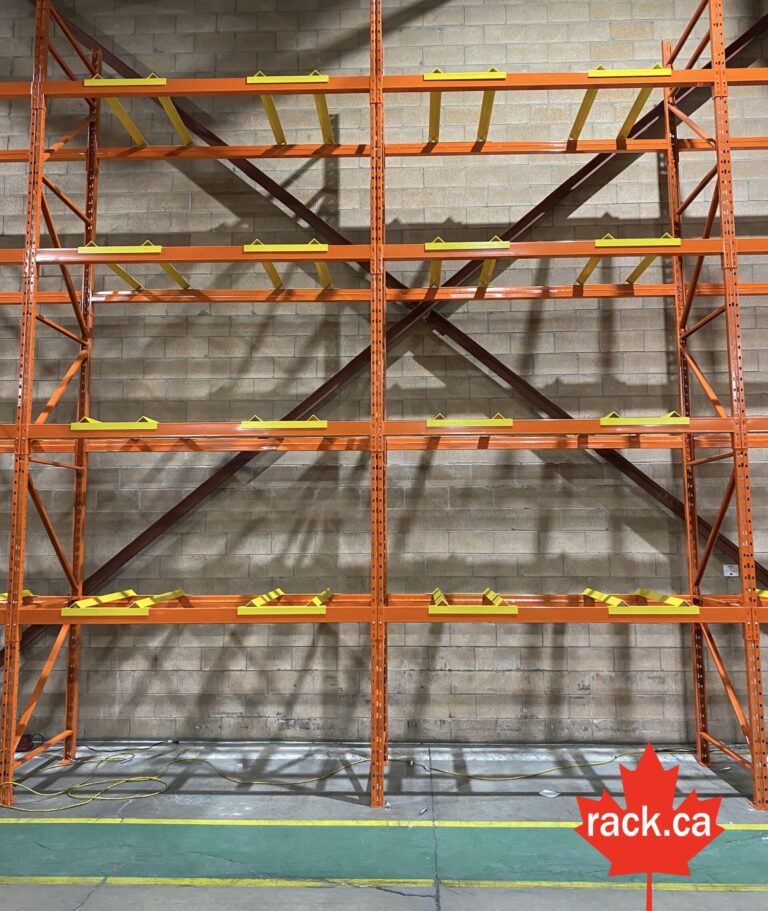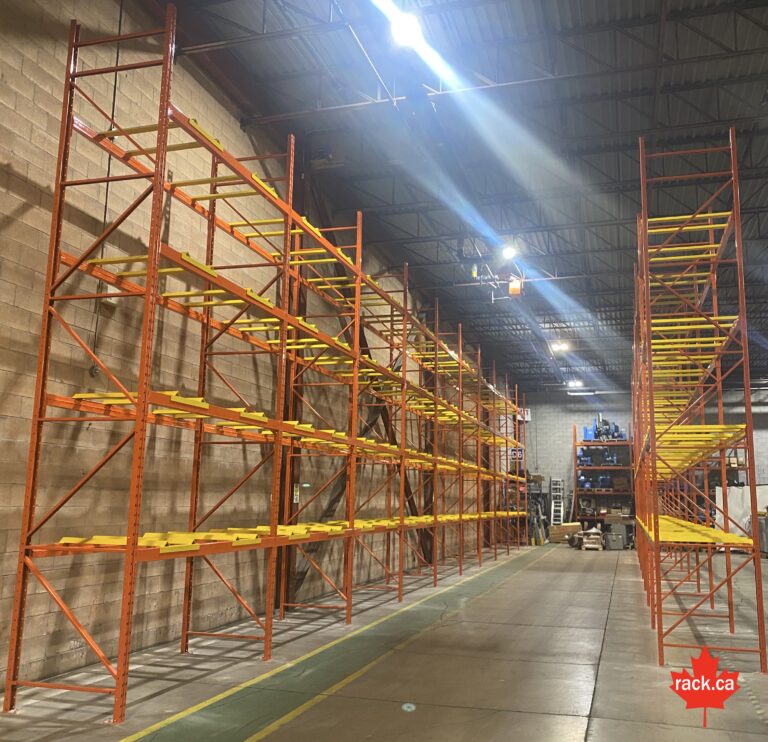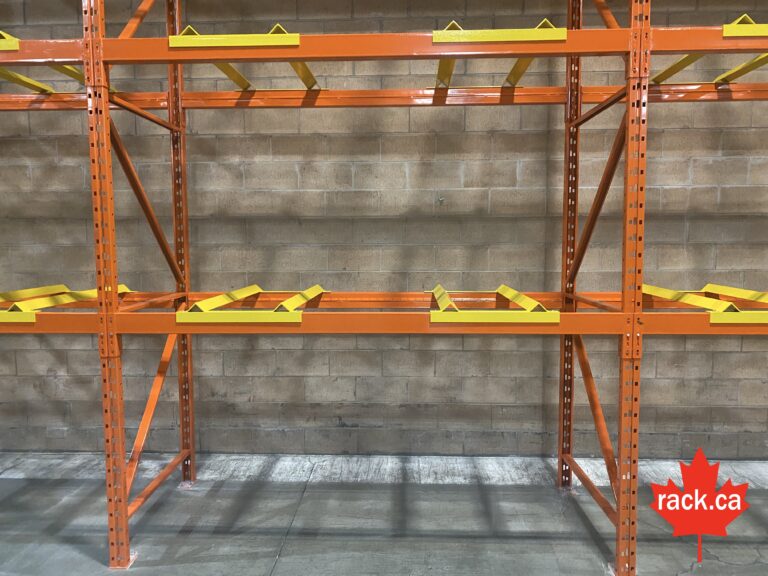 Client Profile:
Industry: Plastic Fabrication
Location: Mississauga, Ontario
Facility Size: 200,000 sq ft.
Challenge and Solution:

Our team was approached by a plastic fabrication company, operating out of a substantial 200,000 sq ft. facility in Mississauga, Ontario, in need of a new storage system that would align with their evolving requirements. The challenge was to supply custom storage solutions, specifically drum cradles, in a timeframe significantly shorter than the industry-standard lead times.
Canadian Rack Technologies Inc. was not only able to supply the needed pallet racking from our in-house stock with zero lead time but also ensured the drum cradles had a lead time of less than a month. This was a notable achievement considering other suppliers quoted lead times of 16 weeks or more for similar products.
Our knowledgeable installation team managed to dismantle the existing structural push-back rack system and erect the new pallet racking system in less than four days, showcasing our quick and efficient installation process and the team's dedication to project timelines.
Client Feedback:

The client expressed immense satisfaction with the project, applauding our timely and efficient work. They requested our sales representative to return the following Monday to assist with the design and supply of more racking for additional areas within the facility.
Our Philosophy:

This project showcases our ability to devise custom solutions for our clients and emphasizes our proficiency in the storage and warehousing industry. At Canadian Rack Technologies Inc., we pride ourselves on our unwavering commitment to quality and customer service, always striving to exceed client expectations and ensure satisfaction with our storage solutions.
If you are looking for a reliable and seasoned storage solution provider, Canadian Rack Technologies Inc. stands ready to enhance your warehouse operations with the finest storage solutions. Contact us today to explore our diverse services.